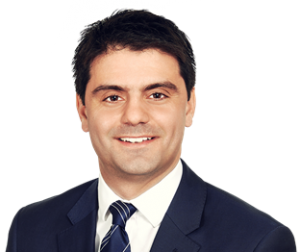 Ezequiel specializes in international law and arbitration, and he focuses his practice on disputes in Latin America. Ezequiel has acted in arbitrations under the rules of the ICC, ICSID, ICSID Additional Facility, and UNCITRAL. He has represented and advised investors in multiple jurisdictions and across a variety of sectors, including energy, telecommunications, and the agro-industry.
Ezequiel joined Freshfields in 2016, spending two years in our London office. Prior to joining Freshfields, he worked in the arbitration and energy group of a GAR100 law firm, a commercial court in Buenos Aires, and a multinational chemical company.
He speaks English and Spanish.