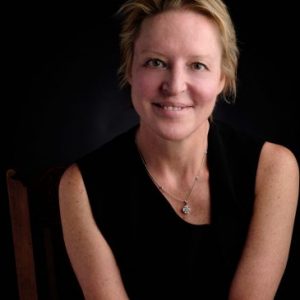 Sophie Nappert is a dual-qualified lawyer in Canada and in the UK. She is an arbitrator in independent practice, based in Gray's Inn, London, specialising in international disputes, notably in energy, infrastructure, natural resources and cross-border investment. Before becoming a full-time arbitrator, she was Head of International Arbitration at a global law firm.
Ms Nappert is trained and has practised in both civil law and common law jurisdictions. She is the peer-nominated Moderator of OGEMID, the online discussion forum on current issues of international investment law, economic law and arbitration. She is ranked in Global Arbitration Review's Top 30 List of Female Arbitrators Worldwide and is commended as a "leading light" in the field by Who's Who Legal.
Ms Nappert delivered the 2015 inaugural Annual Lecture of EFILA, the European Federation of Investment Law and Arbitration, on the topic of Escaping from Freedom? The Dilemma of an Improved ISDS Mechanism, which won the Award for Speech of the Year at the Global Arbitration Review Awards 2016.
She is the author of a Commentary on the 2010 UNCITRAL Arbitration Rules: A Practitioner's Guide (Juris, 2012). She is a guest lecturer at Columbia Law School, Harvard Law School and McGill University Faculty of Law. She created the Nappert Prize in International Arbitration, open to young scholars and practitioners worldwide, and administered under the auspices of McGill University.